I live on the sunny south coast near Bournemouth with my 4 boys and my dog, Koko. I have been teaching the popular latin-inspired dance/fitness we all know as Zumba since 2012. I trained in Level 2 Exercise to Music as well as anatomy, physiology and nutrition and have a background in dance and gymnastics.
After a back injury and osteoarthritis diagnosis 10 years ago, I discovered Zumba Gold. It quite simply changed my life! I am fitter and more mobile now than I was in my 20's. I cannot begin to emphasise how Zumba can improve your physical and mental well-being!
I have met many inspirational and amazing people on the way, my classes are full of them! There is a real sense of community and everyone is warm, welcoming and supportive of each other. I am told over and over that when you walk into one of our classes, it is such a positive environment. There are always friendly faces to greet you! I tell everyone to have fun and not take it seriously, it is not a dance class, however my choreography is designed to keep you moving safely. We all love to dance together, listen to great music together and, most importantly, laugh together!
Any questions, please do not hesitate to drop me a message. It will be lovely to hear from you!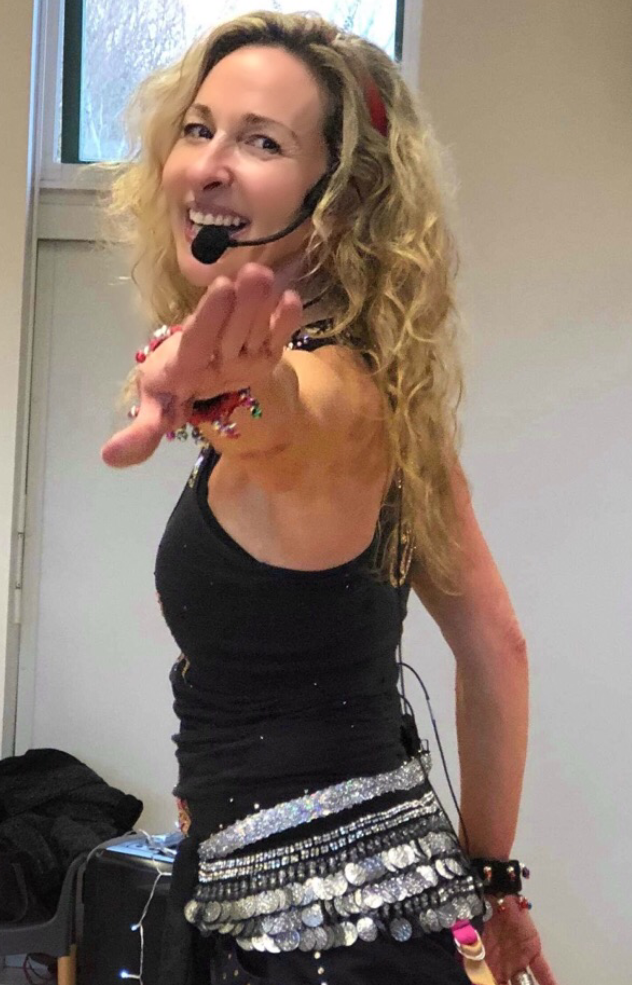 ZUMBA GOLD®
Perfect For
It's low-intensity for everyone who are looking for a modified Zumba® class that recreates the original moves you love at a lower-intensity.
How It Works
The design of the class introduces easy-to-follow Zumba® choreography that focuses on balance, range of motion and coordination. Come ready to glow, and prepare to leave empowered and feeling strong.
Benefits
Class focuses on all elements of fitness: cardiovascular, muscular conditioning, flexibility and balance!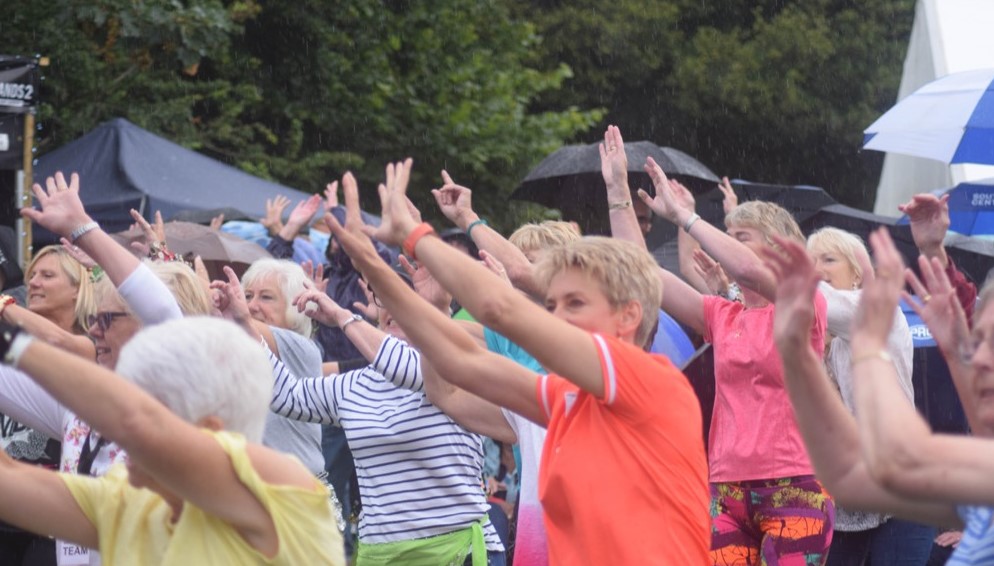 It's time to shine golden
Only registered users are able to make bookings
10-YEAR ZIN™ JAMVERSARY VIRTUAL SESSIONS